Welcome to California Broadband Services
Your Local Internet Provider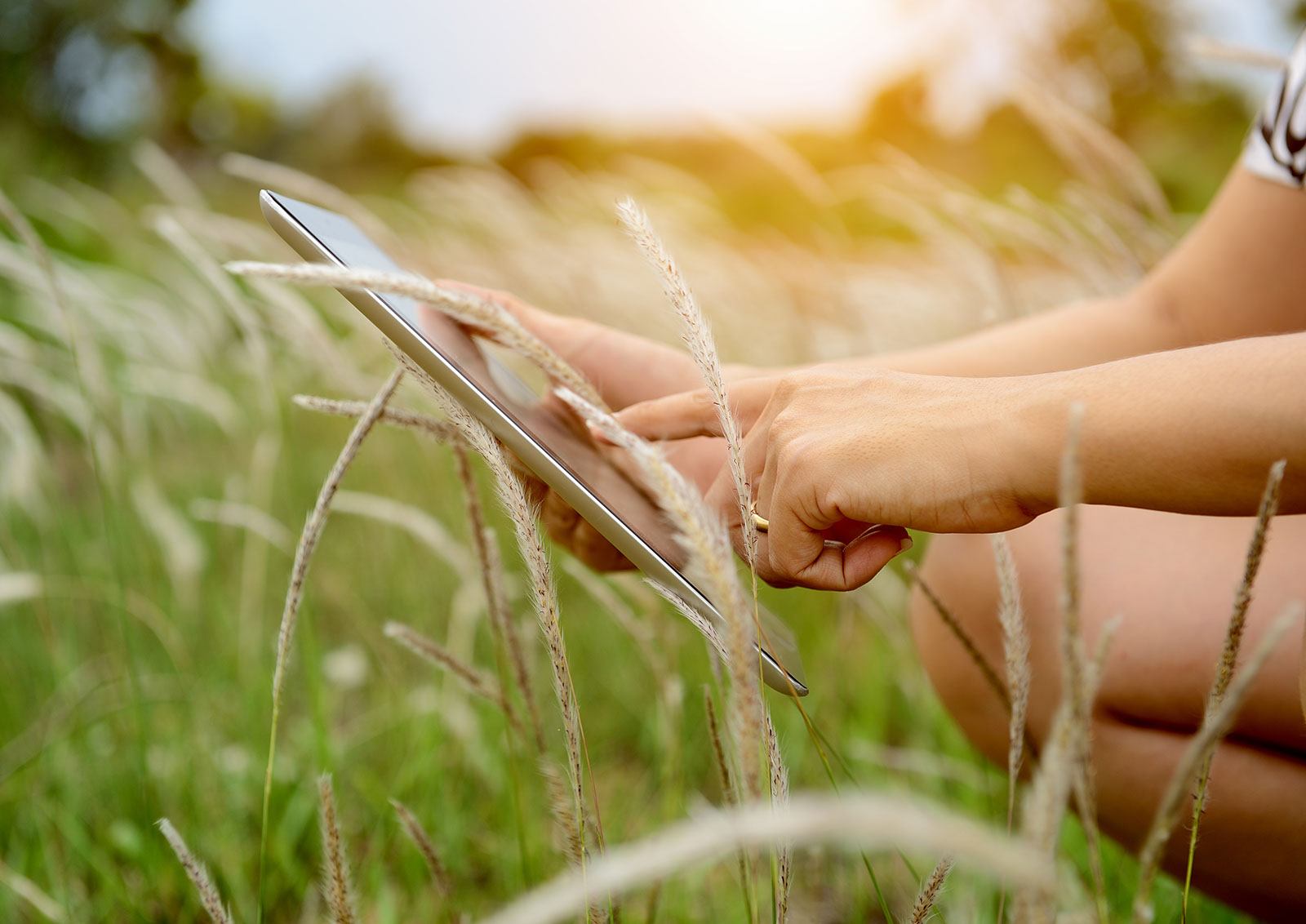 We are a locally owned and operated Wireless Internet Service Provider, serving the rural areas of Sacramento, Yolo, and San Joaquin Counties with Broadband Internet Service.

We have been providing Internet services since 1995.

Reliable Service
We own and operate our own network, independent of the phone company; and have dual fiber connections to the Internet backbone.

Local Support
You will be able to talk to our own local support staff to get your questions answered.

Plans To Fit Your Needs
We offer a range of residential and business plans to suit your needs.